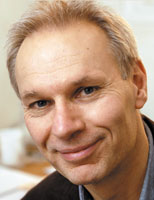 Backgrounder on Eastern Congo with Patrick Smith.
In this additional episode of Development Drums, Patrick Smith, editor of Africa Confidential, explains what is happening in the Eastern Congo.
Podcast: Play in new window | Download
Subscribe: iTunes | Android | RSS
Running time: 19 min 43 seconds; File size 7 Mb.