This is the unabridged version of an interview with Bob Geldof; the shorter edited version is available separately as Development Drums number 38.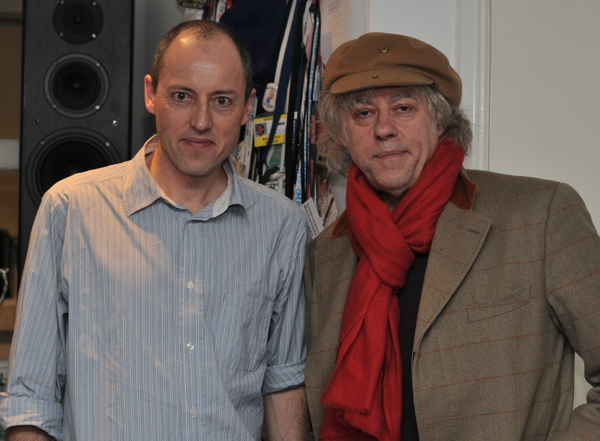 Bob Geldof is a singer, songwriter, author, actor and part-time political activist. As lead singer of the Boomtown Rats, Geldof had chart success with Rat Trap and I Don't Like Mondays. In 1984, Bob Geldof and Midge Ure brought together a group of musicians under the name Band Aid to record a single they wrote together, Do They Know Its Christmas?, which became one of the best-selling singles of all time.  They went on to organise the Live Aid charity concert in 1985, and the Live 8 concert in 2005.
I met Bob Geldof in London to talk about his work fighting poverty in Africa. He talks in this podcast about 8 Miles, a new private equity company which he helped to establish to channel investment into Africa. We also talk about Band Aid, Live Aid, Live 8 and the Gleneagles Summit.  He is characteristically robust about suggestions that Band Aid may have helped portray Africa in an negative light, and about allegations that money intended for famine relief was diverted to opposing sides in Ethiopia's civil war.
In this longer version of the interview Bob reflects on how his own upbringing may have led to him responding as he did to news reports of famine in Ethiopia, and on the planning of Live Aid, Live 8 and Gleneagles. (Everything in the highlights is also in this longer version.)
Read the transcript of the full interview with Bob Geldof
Podcast: Play in new window | Download
Subscribe: RSS