Toby Ord is a moral philosopher at Balliol College, Oxford and the president of Giving What We Can, an international society dedicated to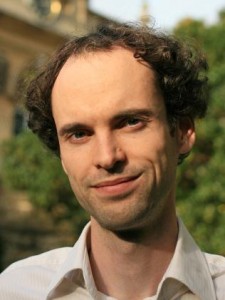 eliminating poverty in the developing world.
In this interview, Toby firstly talks about consequentialism and the implications for development, with particular focus on cost-effectiveness. Secondly, Toby explains his personal decision to donate a substantial proportion of his income to the developing world, and shares with us the factors that guide his choice of recipients.
Development Drums is hosted by Owen Barder and produced by Anna Scott at the Center for Global Development.
Running time  1 hour and 8 minutes; size 25.8Mb.
Podcast: Play in new window | Download
Subscribe: RSS