Morten Jerven explains why we know less than we should about what is happening in African economies, and why this is leading economists to the wrong recommendations. His first book, Poor Numbers: How We are Misled by African Development Statistics and What to Do About It explained the problems with Africa's economic data; an his new book,  Africa: Why Economists Get it Wrong
 sets out how this lack of nuanced understanding of the data has led to flawed analysis and recommendations.  "The bottom line", he says, "is that there is no bottom billion".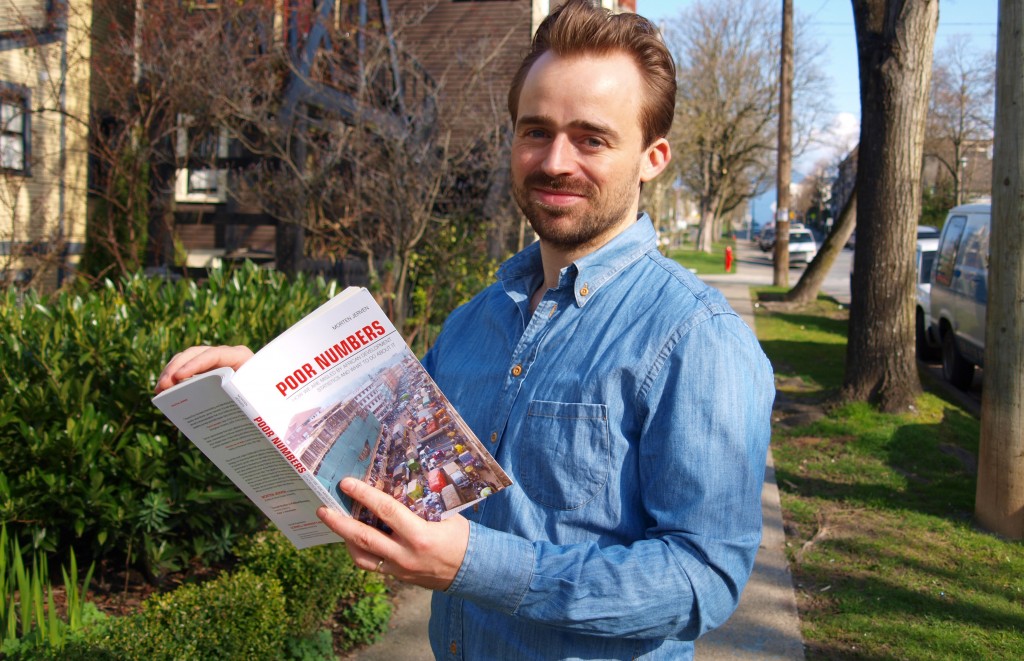 Morten Jerven is an Associate Professor at Simon Fraser University. He is an economic historian with a PhD from the London School of Economics.
Get the full transcript of Development Drums 46.
Podcast: Play in new window | Download
Subscribe: RSS