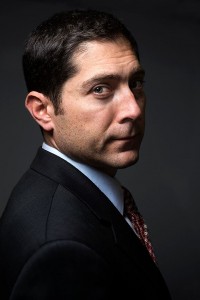 Bestselling author Todd Moss is a former senior State Department official who led America's response to coups and crises in West Africa. He is also my colleague at the Center for Global Development, where he is a Senior Fellow and Chief Operating Officer.
Todd's first two books feature a fictional hero, Judd Ryker, an analyst in State Department. In The Golden Hour, Ryker is called upon to reverse a coup in Mali (the book was published a few weeks before a real coup in Mali).  In the latest book, Minute Zero, Ryker has to handle a political crisis in Zimbabwe.
In this episode of Development Drums, Todd talks about his real life experiences in the US State Department, and explains why he uses fiction to explore US foreign policy towards Africa.
Podcast: Play in new window | Download
Subscribe: RSS