In this edition of Development drums, Owen talks to Rachel Glennerster, Director of the Poverty Action Lab, about rigorous evaluation of development programmes.
Rachel explains how rigorous evaluation techniques can give important insights into the effectiveness of development programmes.  She explains the role (and limitations) of randomised controlled trials, and she addresses some of the criticisms of this kind of evaluation.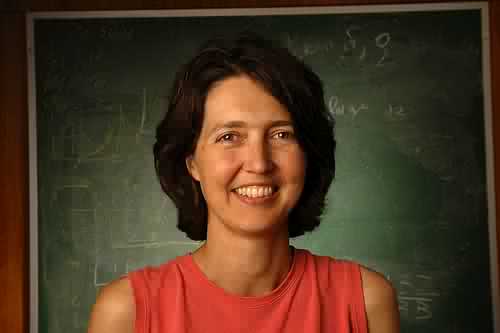 Podcast: Play in new window | Download
If you enjoyed this post, please consider to leave a comment or subscribe to the feed and get future articles delivered to your feed reader.