Everyone seems to be talking about the data revolution these days.
In this episode of Development Drums, I speak with two people who have thought more about what it is, how to make it happen, and what it means for development than just about anyone else.
Claire Melamed is the Director of the Growth, Poverty and Inequality Programme at ODI. She was previously the Head of Policy at ActionAid UK. Her work focuses on measurement of poverty and inequality and on how to use the insights from measurement to improve policy and outcomes. She heads ODI's work on the post-2015 agenda, including the data revolution. My colleague Amanda Glassman is the director of global health policy and a senior fellow at the Center for Global Development, leading work on priority-setting, resource allocation and value for money in global health, with a particular interest in vaccination. She is the author, together with Research Fellow Justin Sandefur, of the report Delivering on the Data Revolution in Sub-Saharan Africa.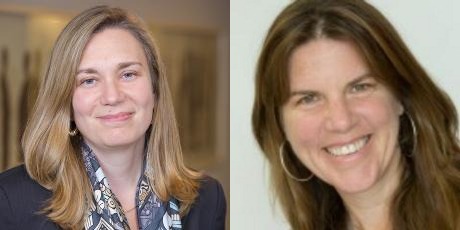 Amanda and Claire talk about where the idea of a data revolution came from and how we can make sure it's more than just "business as usual (with more money)". We talk about the weaknesses in the current data collection systems and institutions, including perverse incentives for providers like national statistics offices, duplication of effort, and counter-productive competition between donors. We dig into how policymakers can invest in the capacity that developing countries need and wrap up with a discussion of how better information might deliver better development outcomes.
Podcast: Play in new window | Download
Subscribe: RSS